Payout to the bank account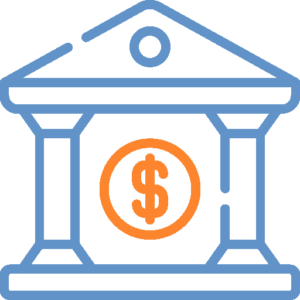 You use the service of Coinsnap and your customers can pay with Bitcoin and Lightning? Then you get the sales of your customers in the form of Lightning credited to your own Lightning Wallet.
However, you may prefer to have this Lightning credit paid out in Euros to your own bank account. In this case, you can forward your Lightning balance to a Lightning broker and it will be immediately converted into Euros and paid out to your bank account.
Coinsnap itself does not offer exchange of bitcoin into euros, dollars or other currencies, but it works with partners who enable the exchange and withdrawal to a bank account.
Coinsnap supports connectivity with various Lightning brokers to enable withdrawals in your own currency and to your bank account in your own country.
In which country is your bank located, where should the payout be made and in which currency should the payout be made? Based on these criteria, you can determine the Lightning broker that is right for you.
Each Lightning broker has different requirements for the documents and information to be submitted about your company.
Some Lightning Broker require you to register there in advance, create an account and then submit the relevant data to Coinsnap. This can be a Lightning address provided to you by the Lightning broker, or an API key or other account data.
With some Lightning Broker, the account opening can also be started directly from Coinsnap.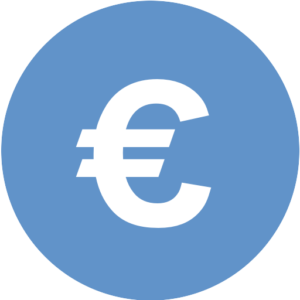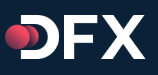 DFX is a Swiss crypto exchange and offers the possibility to buy and sell Lightning.
Coinsnap customers have the possibility to automatically exchange the incoming Lightning payments of their end customers into Euro or CHF and have them paid out to their own bank account.
Payments can be made to all countries that are members of the SEPA area.
SEPA countries include the 27 EU member states (Austria, Belgium, Bulgaria, Croatia, Cyprus, the Czech Republic, Denmark, Estonia, Finland, France, Germany, Greece, Hungary, Ireland, Italy, Latvia, Lithuania, Luxembourg, Malta, the Netherlands, Poland, Portugal, Romania, Slovakia, Slovenia, Spain and Sweden), the three EEA countries Iceland, Norway and Liechtenstein, as well as Switzerland, the United Kingdom, San Marino, Vatican City, Andorra and Monaco.
The fee for exchanging Lightning into Euros or Swiss Francs is 1.49% on the turnover.
Merchants who want to have their customers' sales paid out to a bank account must select the DFX provider in the back end under Payouts to bank account.
There you can specify the fields Account holder, IBAN bank details and Currency of the bank account.
Further information is not required as long as the submitted sales are below 1,000 CHF / 950 € per day or 100,000 CHF / 95,000 € per year. If the turnover exceeds this limit, an additional identification check is required under Swiss law. The fee thereafter is 1.99% of the turnover.
The following connections to Lightning Broker are planned: